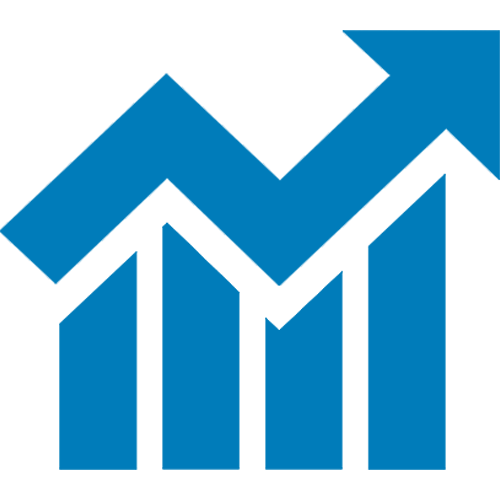 PSAT 8/9 and PSAT - Pareto Analysis
Our approach focuses on identifying learning gaps using lean methodologies that have predominated manufacturing and services industries for decades. This allows for effecient allocation of time, teaching resources, and practice content to help students improve their high school and college readiness.

How does the process work?
The process begins with administering a practice PSAT test to students. Using lean six-sigma principles - pareto charts - the analysis identifies content area that offer the most opportunity for improvement. Pareto chart for Reading, Writing and Language and Math indicate the areas where the students had the most errors, hence the opportunity for most improvement. This insight forms the basis for students to spend their limited resource (time) to master content.
---

How can students benefit?
The student report provides a prescription for 100, 200, and 300 point improvement on the test. This prescription lays out the content areas the student needs to focus on. Students watch videos, take quizzes, and practice content in the areas that offer the most opportunity for improvement. This personalized approach helps students master the content and develop the confidence to succeed. Reducing errors by 50% in the focus areas will improve student's scores by 100, 200, or 300 points.
---

Why does the approach work?
The approach works because the output of the assessment is a prescription - which content areas require focus. Instead of working through thousands of questions - which is what most of our competitors would like the student to do - our online platform focuses on the 300 to 500 questions that offer the most opportunity for growth in score.
---

How do teachers / tutors benefit?
The assessment provides teachers/tutors the information to cluster students with similar learning needs, so the right intervention program can be implemented. Identifying the content areas that a student needs instruction in and practice is the best way to drive improvement. This approach allows teachers/tutors to do what they do best; find ways to teach students how to master grade appropriate concepts.
---

When is the best time to conduct the assessment?
Assessment can be conducted at the begining of the academic year or end of the academic year.