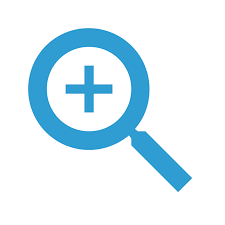 PSAT 8/9 Analysis Approach
Our Content Analysis Report provides a comprehensive evaluation of student's strength and weakness in Reading, Writing and Math tests.
Using Lean Six Sigma Principles - Pareto charts - we can effectively identify content areas that offer the most opportunity for score improvement.
Address the following questions
How can I improve my scores by 20%?
Which topics will improve my score?
What content should I work on?
How can you get started?
Take an online PSAT™ test
Review the report that identifies the focus areas
Work on the online content and improve your proficiency in these topics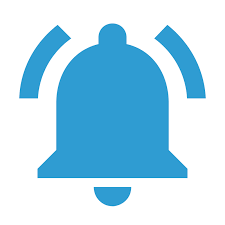 Typical timeline
The end to end process takes about 9 - 10 weeks using the online platform. A typical timeline is listed below with suggested activity by week.
Week 1: Enroll and take the online PSAT.
Week 2 - 3: Work on the top three improvement areas in the Reading section
Week 4 - 5: Work on the top three improvement areas in the Writing and Language section.
Week 6 - 8: Work on the Math section - top three improvement areas in the calculator and no calculator sections.
Week 9: Complete the post test and review other topics covered on the test.