Leveling the playing field
As part of our objective of giving back to the community, we launched Analyze Ed to address the urgent need to improve college and career readiness. We utilize a unique process based intervention approach that leverages Lean Six Sigma principles to drive results at every level: student, homeroom, grade, and school.
Over 125,000 students have benefited from our formative assessment reports. Pareto analysis reports and personalized approach empowers administrators to developed pathways to raise college and career readiness.
It is not uncommon for students to improve their scores by upwards of 3 points between the ACT pre-test and the ACT state test. Statistically significant improvement, in score, across cohorts has been achieved by 75% of the schools in less than 2 years.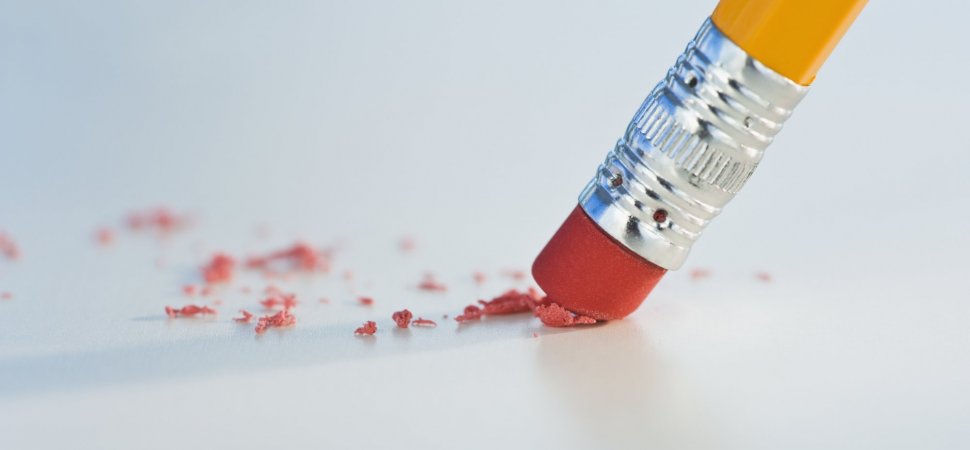 What it means for School and District leaders?
To reach composite benchmark readiness score of 21 on the ACT®, schools need to double the ACT® score growth of the last decade. To achieve this growth in score can require significant investment of resources. We partner with schools to reduce the burden on teachers, contain the cost of implementing solutions, and exceed college and career readiness goals. We strongly believe that our approach increases benchmark readiness and prepares students for success in college.
Self Paced Program for the ACT®
Study based on your strenghts and weakness. We are confident that if you spend 10 to 12 hours practicing the content identified by our alogrithm, you will be able to score higher on the ACT®.
Analytics matter!
Our lean six sigma approach - pareto analysis - identifies areas of weakness. Administrators use the findings to develop academic master schedule to ensure instruction time is focused on helping students work on their weakness. Teachers use the time to provide instruction and practice on specific weakness areas.
Implement programs by prescribing and customizing content for each student. We leverage content from industry leading content publishers. Online content licensed from Wiley ACT® For Dummies, with CD, Premier 6th Edition© 2015 by John Wiley & Sons, Inc. Used by arrangement with John Wiley & Sons, Inc.
Longitudinal Data
Formative assessment reports for Explore, PLAN, PreACT®, and ACT empowers decision makers to use data for continuous improvement programs. In addition to using Explore analysis to improve student proficiency, schools use the reports for high school placement. PLAN and PreACT® assessments identify deficit areas early in high school.
Custom Solutions
We will work with you to understand your specific needs because our goal is to collect and analyze data to identify gaps in learning. We are currently helping over 100 Middle and High schools with their formative assessment needs. We will build custom solutions to meet your specific needs.